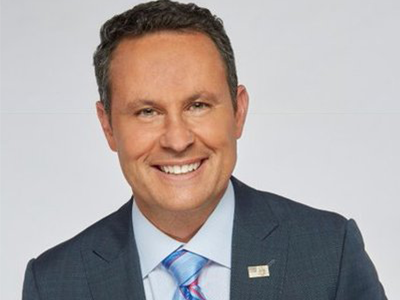 The Brian Kilmeade Show
Kilmeade has the privilege of hosting his nationally syndicated radio show, "The Brian Kilmeade Show."  The show just cracked the top ten as one of the most powerful on radio by "Talkers Magazine."  Every weekday morning, Kilmeade provides viewers with the latest on the breaking news, sports, politics and entertainment. In-depth analysis of the issues and stories that matter most to Americans, while offering context and solutions to help bring the country together.
10 am – 12 pm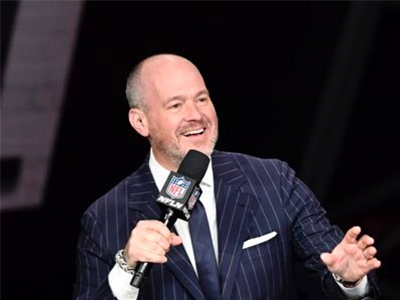 The Rich Eisen Show
The Rich Eisen Show brings a mix of sports analysis with pop culture, humor, and interviews. The show attracts the most recognizable names in sports and entertainment, including Tom Brady, Matt Damon, Jodie Foster, Matthew McConaughey, Regina King, Aaron Rodgers, Morgan Freeman and more.  The Emmy nominated show originates out of Los Angeles, CA.
6 pm – 9 pm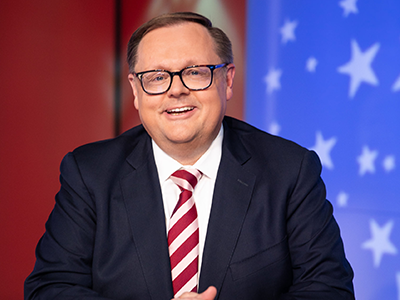 The Todd Starnes Show
Todd Starnes is a longtime, award-winning journalist and radio commentator who has revolutionized conservative talk radio. He's an award-winning broadcaster and best-selling author.  Todd's show is a fast-moving combo platter of A-list guests, calls from listeners, and compelling commentary. And is the recipient of a regional RTNDA Edward R. Murrow Award and the Associated Press Mark Twain Award for Storytelling.
12 pm – 2 pm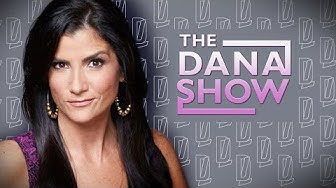 The Dana Show
Dana Loesch is the number one nationally-syndicated female talk radio host in the country and hosts her award-winning show, The Dana Show.  Her original brand of young, entertaining conservatism has found a fast-growing multi-platform audience. As one of the leading talkers of the "next generation", her funny and feisty personality has connected with talk listeners of all ages.
2 pm – 3 pm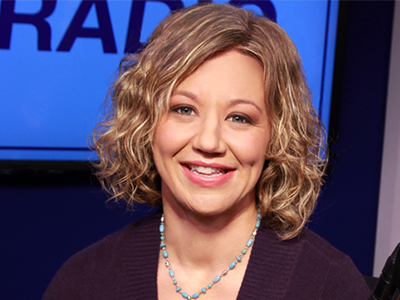 The Amy Lawrence Show
A pioneer of sports radio and television, Amy Lawrence brings her passion and style to her late night weekday show. S he will keep her night-owl listeners entertained as she discusses the day's hottest topics in sports.
2 am – 5 am
The JR Sport Brief
JR turned a love for sports, music, and the internet into a full time career with his hit video sports blog "JRSportBrief," which has amassed more than 80 million views online. "Sports opinions by a fan, for the fans," JR has been around the world to cover multiple Olympic Games, Super Bowls and Final Fours. He's sat down everyone from Pelé, Usain Bolt, Snoop Dogg, Kevin Hart, the late Kobe Bryant and countless others to deliver interviews and content from a fans perspective.
10 pm – 2 am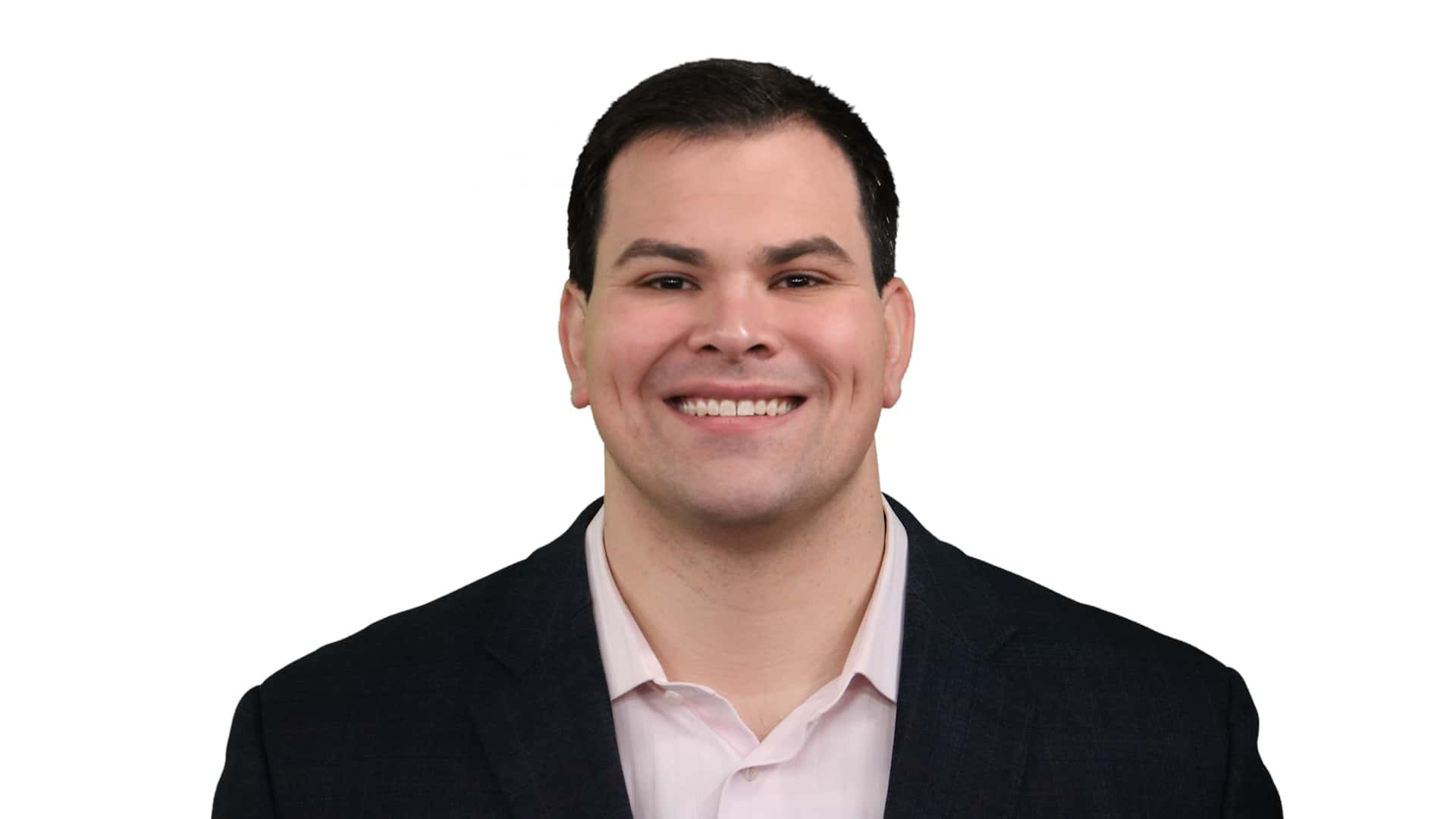 The Zach Gelb Show
Ever since he was 8 years old and took a trip to the WFAN studios in New York, Zach knew he wanted to work in sports talk radio. Join Zach Gelb Monday-Friday from 9-10 PM for compelling sports talk and the best industry guests.
9 pm – 10 pm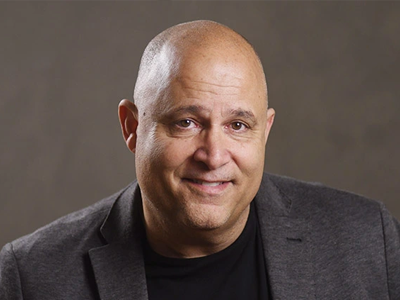 The Lee Habeeb Show
Our American Stories with Lee Habeeb covers every hamlet and precinct in America, big and small,  The stories span arts and sports, business and history, innovation and adventure, generosity and courage, resilience and redemption, faith and love, past and present. In short, Our American Stories tells the story of America to Americans.
5 am – 6 am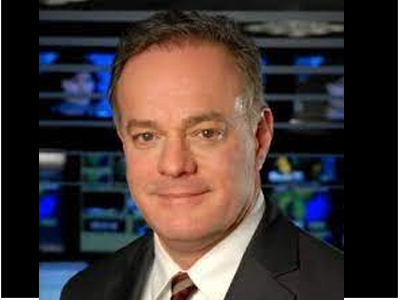 America in the Morning
America starts the day with John Trout on America in the Morning, the award-winning radio news magazine.  News doesn't stop when you're sleeping and America in the Morning offers up-to-the-minute news reporting from around the country and across the globe, with the latest overnight developments in breaking news, politics, entertainment, business and weather, delivered first thing in the morning.
6 am – 7 am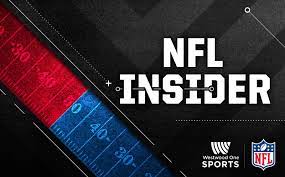 NFL Insider
NFL Insider with Scott Graham takes you around the NFL each week.  The show features a rotating cast of guests including NFL Network's Ian Rapoport and Westwood One analysts Mike Mayock and Mike Holmgren.
Saturday Mornings 6 am – 7 am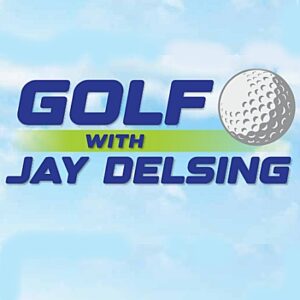 Golf with Jay Delsing
Golf With Jay Delsing, who is a two-time All American and PGA Tour veteran, has played in nearly 700 PGA Tour events.  He knows the game of golf inside and out!  The show features celebrity golfers, such as Bob Costas, Wayne Gretzky, Jim Nantz, Vince Gill and many more!  You'll love the laughs and inside stories of golf, plus great tips to improve your game.
Saturday Mornings 7 am – 8 am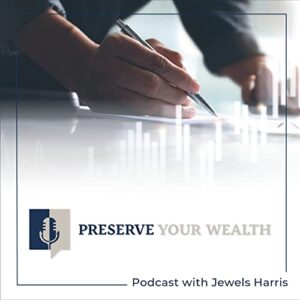 Preserve Your Wealth
Preserve Your Wealth with Jewels Harris helps his clients prepare financial plans for individuals and families, covering various aspects of personal finance such as retirement planning, risk management, insurance, estate planning and asset preservation. Jewels Harris is a Licensed Insurance Professional.
Saturday Mornings 8 am – 9 am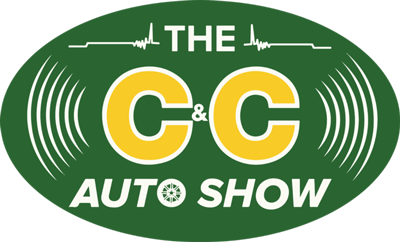 The C&C Auto Show
The C&C Auto Show with Aaron Clements and J.R. Mooney has been entertaining and informing radio listeners for over 20 years.  No matter what the question, Aaron and J.R. have the answer.  They love having fun each week on the show and the laughs are guaranteed!
Saturday Mornings 9 am – 10 am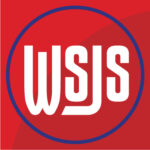 Carolina Newsmakers
Carolina Newsmakers is a weekly public affairs program featuring stories that affect our day-to-day lives – from the local economy to crime to social programs to taxes and education.  Hosted by Don Curtis, Carolina Newsmakers provides a platform for influential people to tell their stories in their own words.
Sunday Mornings 5 am – 6 am
The Healthcall Radio Show
HealthCall Radio Hour with Lee Kelso brings your listeners the latest in medicine and health.  It's a fast paced, weekly one-hour talk show that features the latest, most authoritative health information. Each show features guest experts with fascinating medical facts, new health research, and helpful advice, presented in a compelling, relatable way.
Saturday Mornings 8 am – 9 am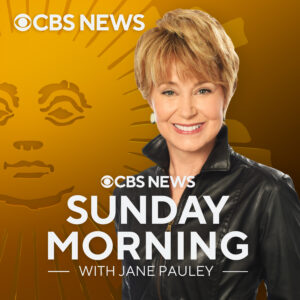 CBS News Sunday Morning
CBS News Sunday Morning with Jane Pauley is the top-rated Sunday morning news program that features stories on the arts, music, nature, entertainment, sports, history, science, Americana, and highlights unique human accomplishments and achievements. 
Sunday Mornings 9 am – 10 am
Sports Illustrated Fantasy Show
Amber Theoharis and Sports Illustrated senior fantasy analyst Michael Fabiano run down the key injuries of the week, plus starts and sits, and daily fantasy sports plays.
Saturday Mornings 7 am – 7:30 am
CBS News Sunday Morning
Scott Graham is your host for NFL Preview, a weekly look ahead to all the NFL action.
Sunday Mornings 7:30 am – 8 am
Home Moravian Church
The mission of Home Moravian Church is to reach the world with the Gospel of Christ. We want to utilize every available biblical means, and we want to disciple and train every member to participate in accomplishing our church's purpose.  The key themes in Home Moravian Church's heritage and history are missions, education, service, music, fellowship and celebration of the good news of God's love for us all in Jesus Christ.
Sunday Mornings 10 am – 11 am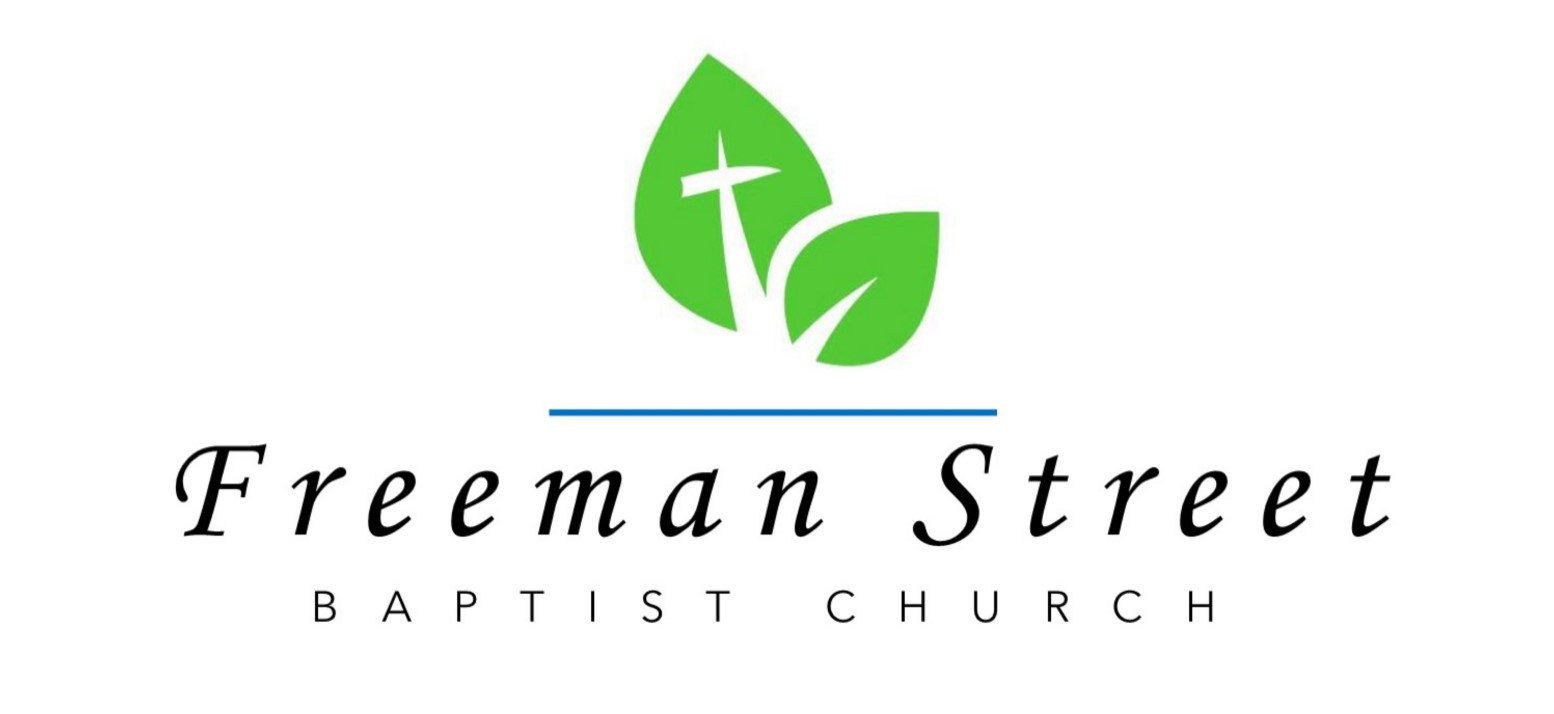 Freeman Baptist Church
When you visit Freeman Baptist Church, you'll find a welcoming group of friends that genuinely care about your needs.  At our services, you'll enjoy beautiful music through our adult choir, special groups, and congregational hymns.  Freeman Street Baptist Church emphasizes their purpose in their three-point mission statement:  Loving God.  Growing Together.  Serving Others.
Sunday Mornings 11 am – 12 pm
WSJS | News - Talk - Sports
Serving the Triad of NC
Copyright © 2023 - Truth Network