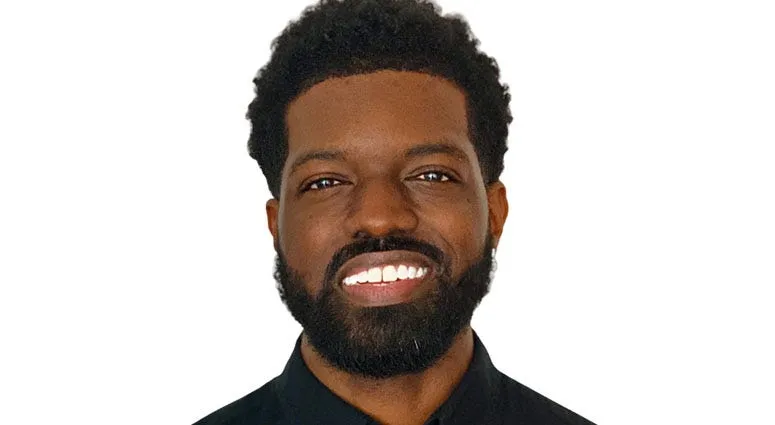 JR hosts "The JR SportBrief Show on CBS Sports Radio," weeknights 10 pm – 2 am.  Self made, he turned a love for sports, music, and the internet into a full time career with his hit YouTube sports blog "JRSportBrief."
"Sports opinions by a fan, for the fans," JR has been around the world to cover multiple Olympic Games, Super Bowls and Final Fours.  He's sat down with everyone from Pelé, Usain Bolt, Snoop Dogg, Kevin Hart, the late Kobe Bryant and countless others to deliver interviews and content from a fans perspective.
A well-traveled veteran and pioneer of sports radio and television, Amy Lawrence is the host of CBS Sports Radio's late-night program, "After Hours with Amy Lawrence," overnights 2 am – 5 am. 
She keeps her night-owl listeners entertained as she discusses the day's hottest topics in sports.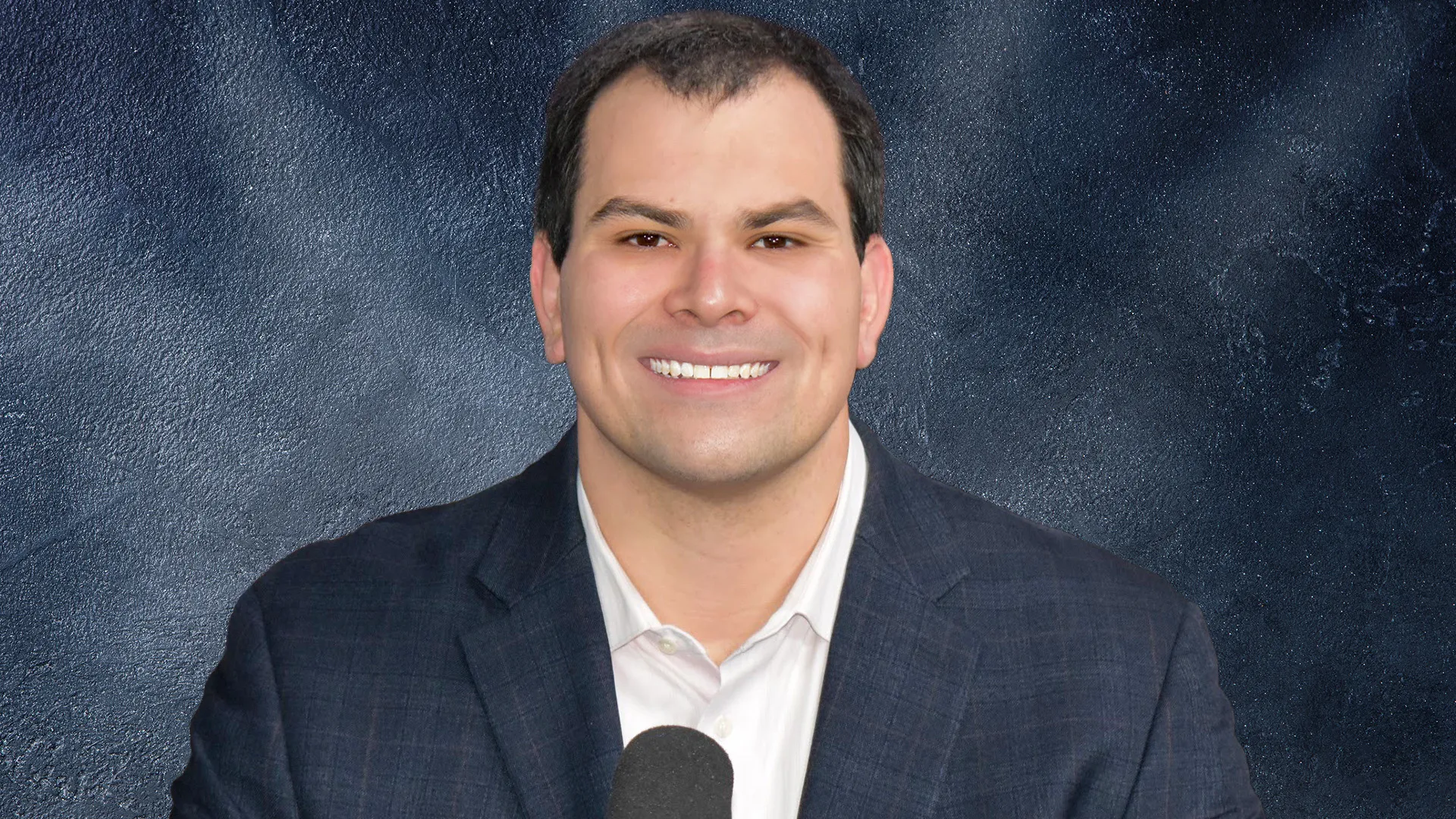 Ever since he was 8 years old and took a trip to the WFAN studios in New York, Zach Gelb knew he wanted to work in sports talk radio. 
Weeknights 9 pm – 10 pm, The Zach Gelb show features compelling sports talk and the best industry guests.    
WSJS | News - Talk - Sports
Serving the Triad of NC
Copyright © 2023 - Truth Network
Designed by CKMillerDesigns.com